Film & Video Production Services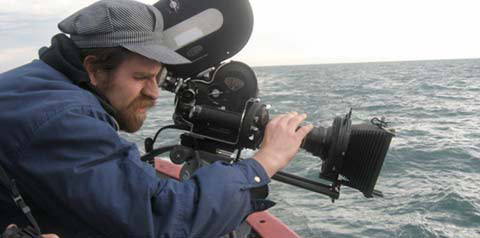 Looking for high quality film and video production of an independent nature? We can provide camera operators, sound recordists, line producers, grips and other crew members for your shoot. We specialize in documentary, music video and ENG production.


E.S. Wochensky's Freelance CV

Highway End Films Reel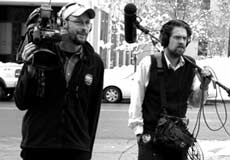 We are close to:
Buffalo, Niagara Falls, Cleveland, Erie, Toronto, Olean, Jamestown, Fredonia and Rochester
This equipment is readily available:
Sony HVR-Z1U HDV Video Camera

Matte Box Kit with 4x4 filters

Lowell DP Light Kit (3)

Chimera Soft Box

Lowel Pro-light (DC or AC)

Sennheiser MKH 416 Shotgun Microphone

Wind Muff, Shock Mount, Blimp etc.

PSC M-3 Portable Mixer

Mackie 12 Channel Mixer

Tascam HD-P2 Portable Stereo Flash Recorder

Tram Lavaliere

Several Omni Lavs

Full Wireless Lav and Boom capability

Arri S 16mm Camera with Angenieux Zoom & Prime Lenses

Walkie Talkies

Bogen Manfrotto Portable Tripod with Fluid Head

Locam 16mm High Speed (10-500fps) Cameras (2)

Access to Beta Packages, 24p, etc.